N-acetyl Semax amidate
N-acetyl Semax amidate is the newest analog of Semax. It crosses the blood brain barrier easier than the original form of Semax and therefore is more potent by weight. We are shipping  the peptide in a separate glass vile to insure potency for customers who don't get overnight shipping or are outside of the USA. Spray bottle will be included. Upon receipt, use included medicine syringe to remove solution from the spray bottle and transfer into the amber container containing peptide, shake gently and let dissolve. This should take around 30 seconds. Then transfer back into the spray bottle and immediately refrigerate. Product should remain in refrigerator when not in use.
This product has not been evaluated by the FDA and is not intended to diagnose, cure, or prevent any disease.
Contents: N-Acetyl Semax Amidate, Verified by HPLC to exceed 99.30% purity.
L-Methionyl-L-α-glutamylhistidyl-L-phenylalanyl-L-prolylglycyl-L-proline, (Pro8,Gly9,Pro10)ACTH-(4-10)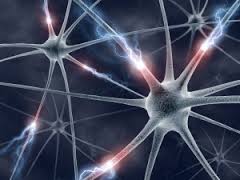 Status of n-acetyl Semax amidate nasal spray
N-acetyl Semax spray is a medication in Russia and Eastern Europe for stroke and other types of brain injury.  In the US, it is an unregulated substance.
Research Studies
Disclaimer:  This product is sold as a pure compound for research purposes only and is not intended for use as a dietary supplement. Please refer to our terms and conditions for purchase.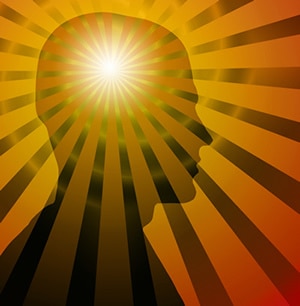 Related Nootropics
phenotropil
phenibut